Suixing with Xtep, "Intelligent Sports Shop" solution plan was first time exposure in domestic.
Xtep built the first domestic professional one-stop service running base which is settled down in Orson, Beijing. Except for the Olympic forest park runaway, also have the Xtep running club, which is includes the "Intelligent sport shop" which built by the latest domestic intelligent store scene solution, created other running sports brands' attention. Therefore, Suixing will announce how the domestic first "Intelligent sport shop" scene solution done for you.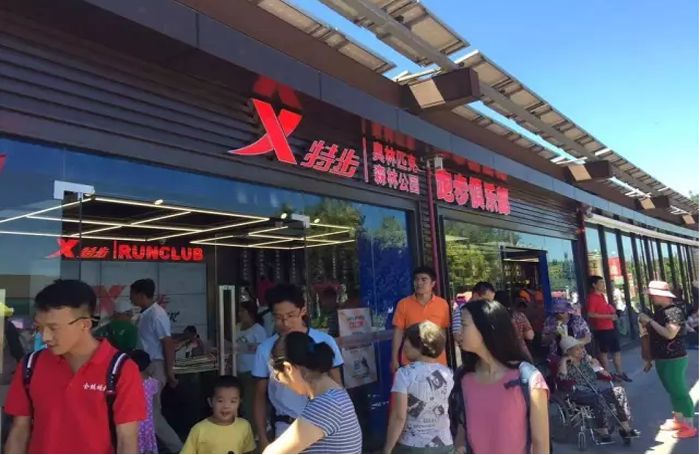 As the runners experienced in the Xtep runner club, the experience scene of 3d foot scanner and measurement, core by the main body of 3d foot scanner and intelligent touch-screen. For the mostly real runners, they are particular concern on personal health condition and science product recommend.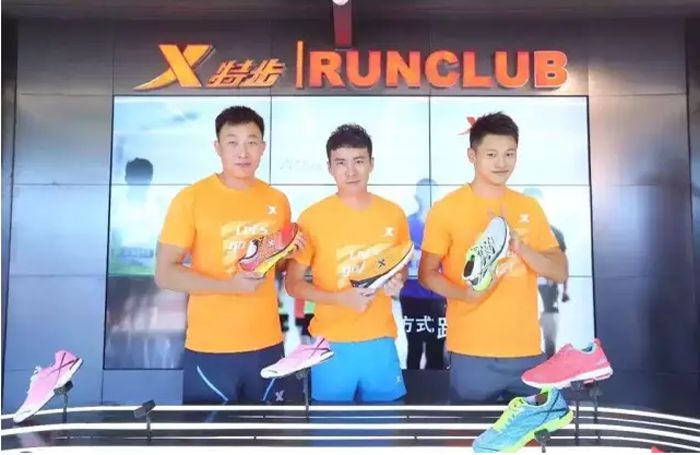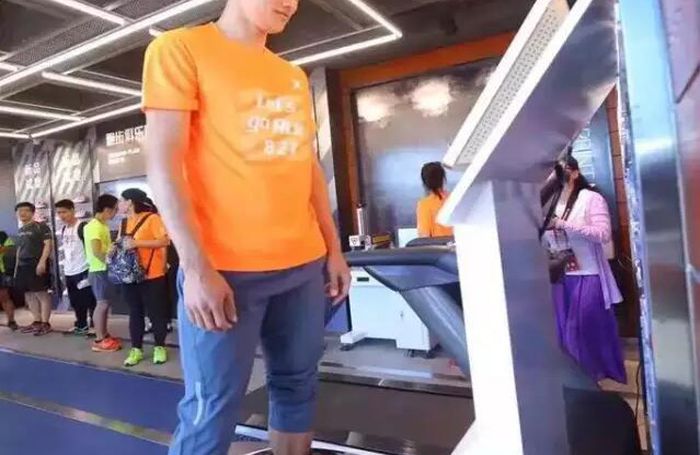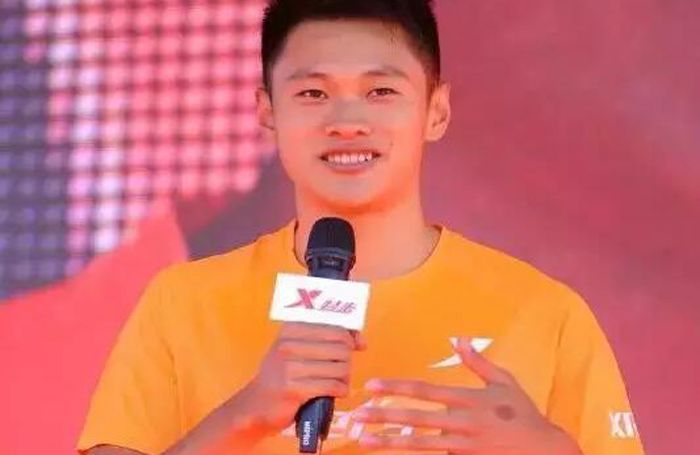 Suixing 3d foot scanner, supported by the professional foot biodynamics, makes the accurately analysis, foot data and foot type characteristics collection; The other hand is output the foot analysis report, on the other hand could recommend the running shoes and sport equipment professionally.
  Soon, in addition to the foot scanner, also with the plantar pressure test plate, make the gait analysis and plantar pressure distribution for runners. Break through traditional sports stores, truly realize the professional building of intelligent sport shop.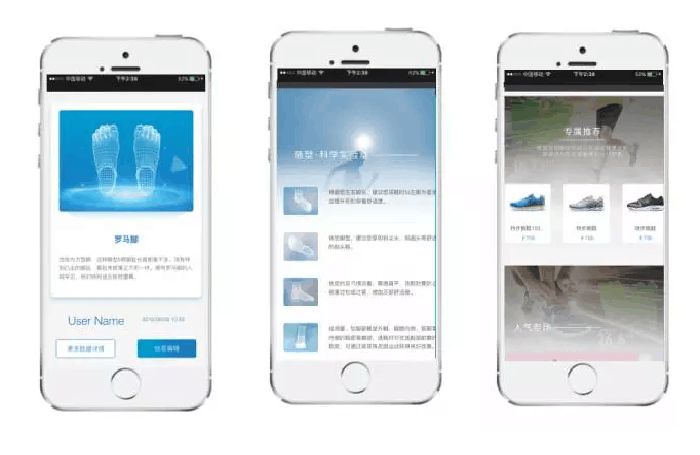 As an entrance by intelligent experience scene, Suixing provide goods SKU upload interactive background and user visualization data report for the brands. Then will show details of "runner's foot characteristics, data + science lab + personal recommendation + equipment measurement etc.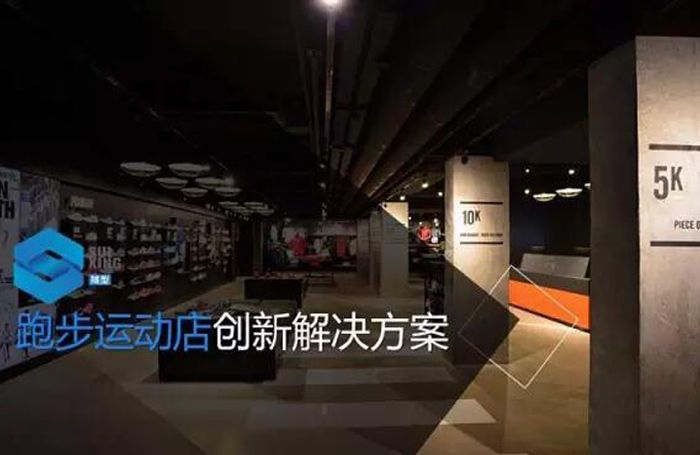 Please feel free to give your inquiry in the form below.