Suixing High Tech, Assist Xiamen Marathon
The experience event of Suixing first foot healthy test end successfully, the event is Suixing, Podoon and Suer companies co-host. Aim to provide a perfect foot healthy test for the 2017 Xiamen marathon runners and prepare for the upcoming match.
  Suixing is the software and hardware service provider, also provide a full set of solutions. Runners are all curious about this equipment as this is the first time they try like this.
  Part 1 Foot healthy Test
  Everyone said they mostly see the 3D equipment or 3D printer, but it's the first time seen this foot test equipment.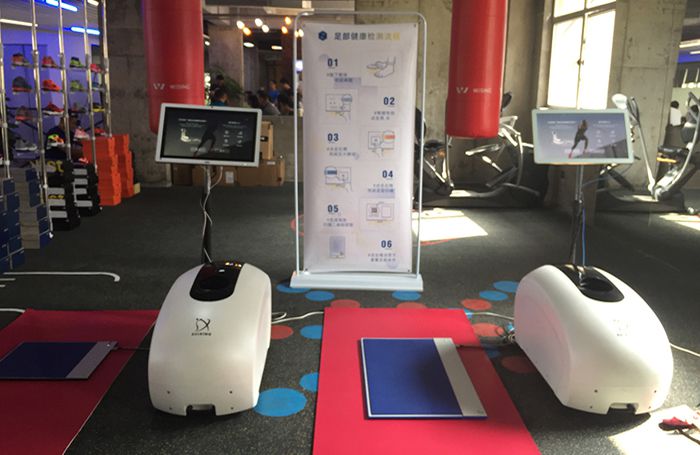 Combination: 3D Foot Scanner + Foot Plantar Pressure Board
  The plantar pressure test, is related to common shoe sole abrasion, foot injury etc.. Runners could appropriate adjust their motion to reduce the injury according to the test data.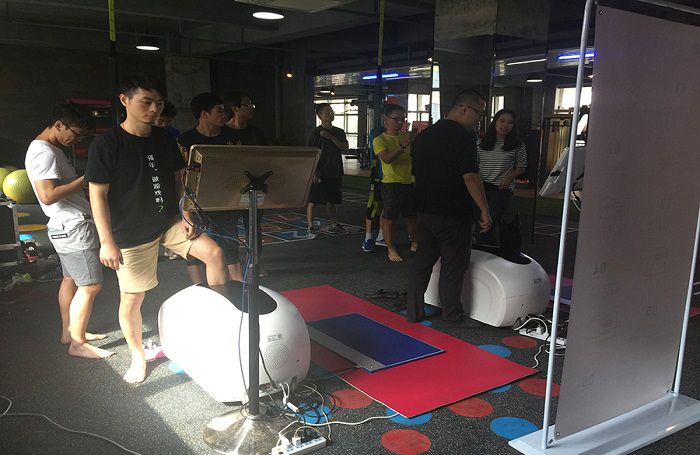 Put each foot inside, then get the complete 3d foot data within 15seconds. Pls note that, all the tests needs bare feet.
  The foot 3d data are as below, will be a report with the pre pressure test. Runners could check it on their own phones after scan the Qr code.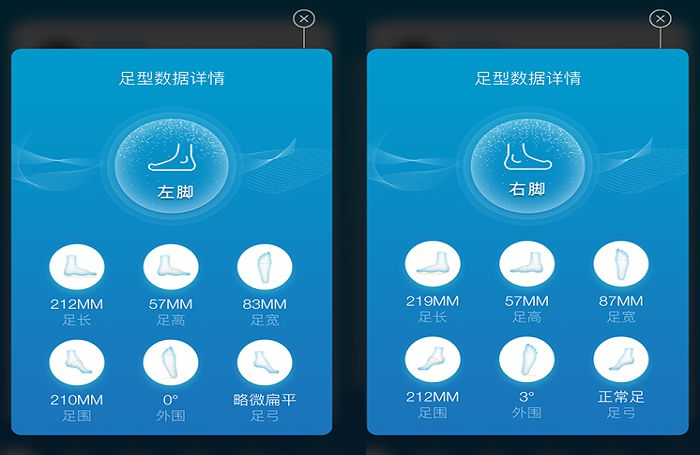 The runner has a slight flat and eversion condition
  Excessive internal rotation= strephenopodia. The foot's interior stressed more
  Lack of internal rotation= sufficient evaginate. The foot's outward stressed more
  Through the 3d data people could see own foot type characteristics, included instep, feet wide, length and arch etc. The tester has a slight flat feet and sufficient evaginate. Normally there are low or flat arches, normal arches and high arches three types.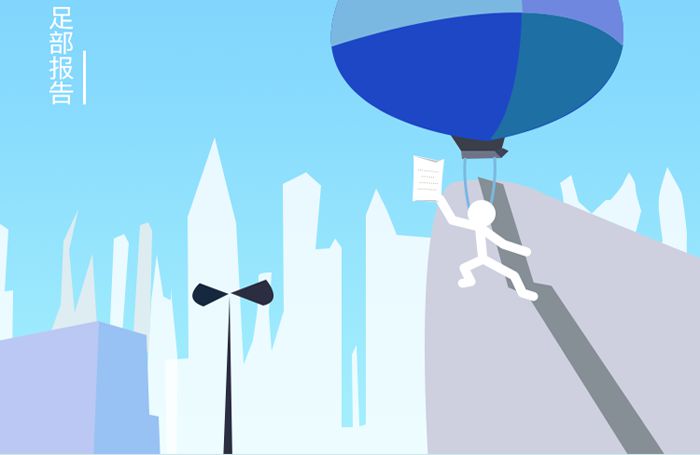 One male runner share his experience, he has ever attended Marathon before, and felt severe discomfort on foot within one hour, and thought he could no longer run. After detail check then found his feet are flat, and choose the dis-matched shoes, did not know the foot force which made this accident. And he also shared a lot of personal experience in the next choosing right shoes part.
  Part 2 Running poses test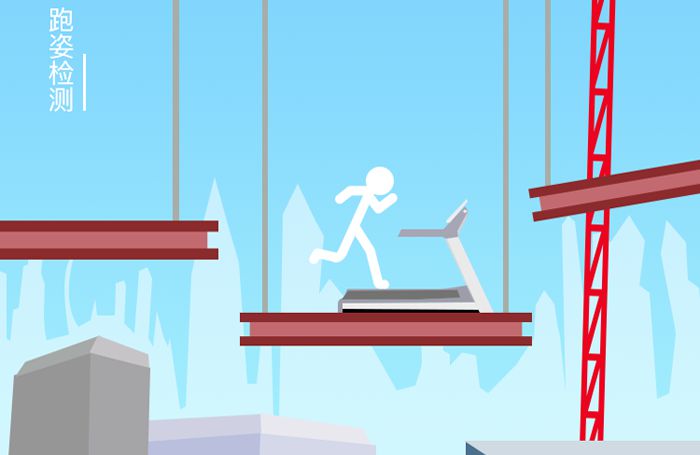 Of course, except for pose more important is one fitted racing shoe, protect foot and reduce the damage from sport, avoid some unnecessary injuries as far as possible.
  So, the last part is how to choose running shoes.
  Part 3 Choose running shoes
  High arches, normal foot and flat arches; 5km, 10km, Marathon, cross country; each runner's demand is different. Flat foot needs to choose the shoe with hard heel lasting and strong supporting; High arches people should choose strong damping, stable heel shoes.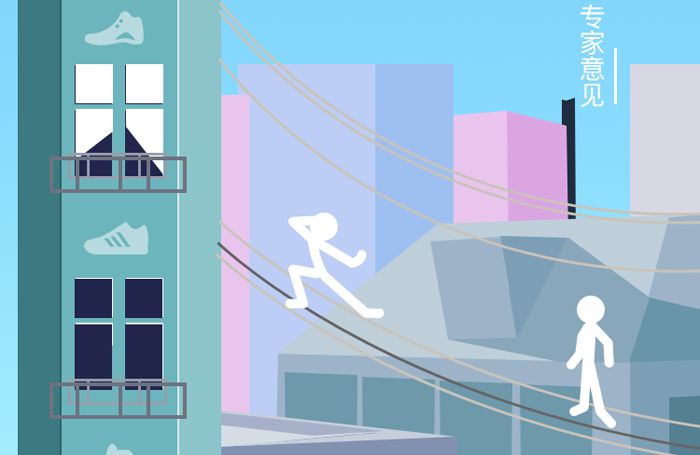 Almost 80% runners joint in the part of matching shoes. Everyone shares their hobbies, and the running guider offer suggestion according to each person's foot 3d data, finally runners could get the fit shoes back at the scene.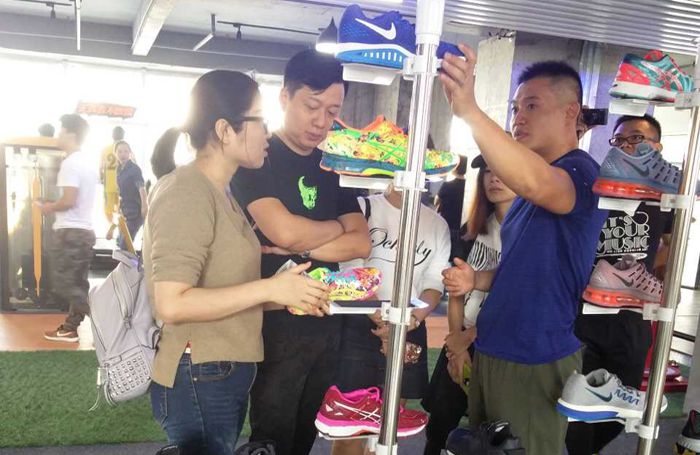 Suixing's database could recommend the match shoes according to users' data, and place the order directly. Buyers could try on directly and get their shoes in the experience shop or service station, also could make the match online and place the order waiting for the delivery.
Please feel free to give your inquiry in the form below.