Suixing Assist ABC Kids New Product Release Concern On Kids Foot Health Choose The Right Shoes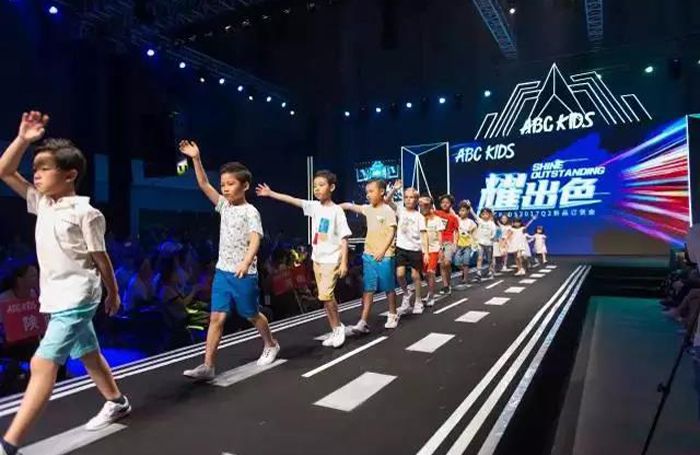 As a famous domestic brand of children's shoes, on the "Shinny outstanding" new products launch site in Sep. 19th. – 20th., in addition to using most advanced AR technology and 3d animation to create AI + AR T-shirt, gives them sounds, amination etc. visualization rich content to attract people's attention. Suixing 3d foot scanner intelligent scanning experience scene, attract more attention from the agents and children.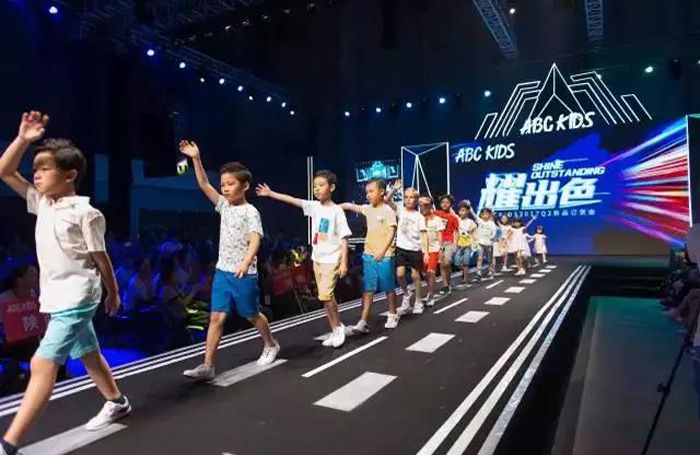 Through Suixing 3d foot scanner, not only could measure kids' foot 3d data accurately, also could estimate the foot type characteristics, entropion and ectropion condition, high arch or flat arch etc.. Then could according to these information, export the ABC Kids' shoes information automatically, realize the size match, intelligent shoes recommendation from Suixing cloud platform database. Rely on scientific and reasonable professional recommendation, pay attention on the healthy growth of children's feet.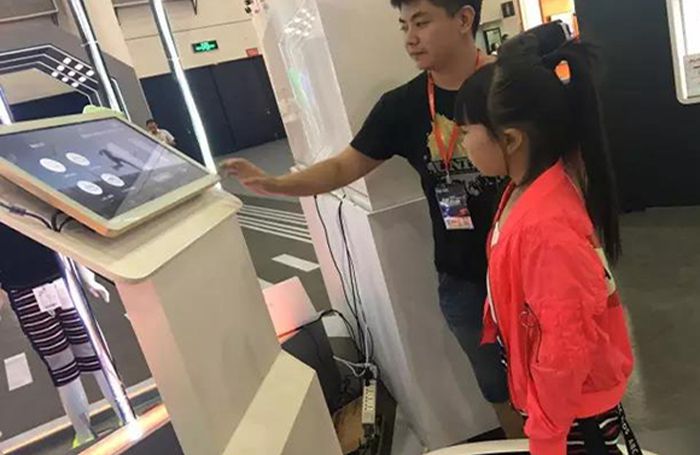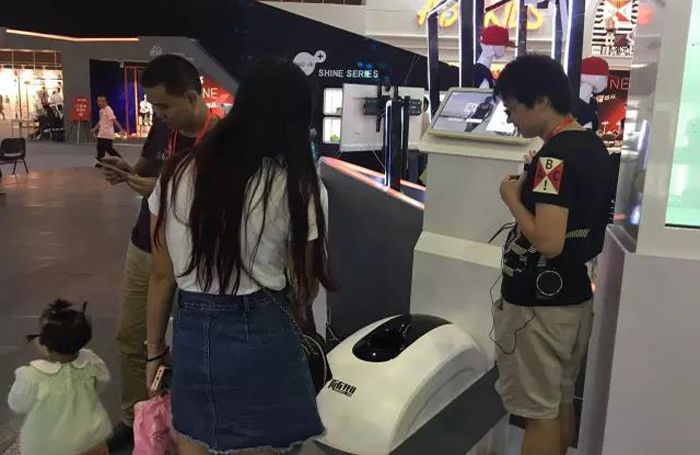 For the traditional children's shoe brands, their outlet terminals need innovation breakthrough. Via the appearance of ABC Kids launch, Suixing also formally start the "Intelligent kids' store" market strategy. In addition to the rich experience innovation scene, but also will launch a new version of "Healthy growth of children's foot type report".
  In the report, not only contains the basic foot measurement characteristics and data, also have the regularly scanning remind function. Children's foot grow faster in each 2-3months, to ensure finding the comfortable and healthy shoes in each stage, the remind function could notice parents with children to scan and measure their foot in the stores. For stores, they could increase the re-buying rate, customer stickiness, precipitation customer information and other meanings.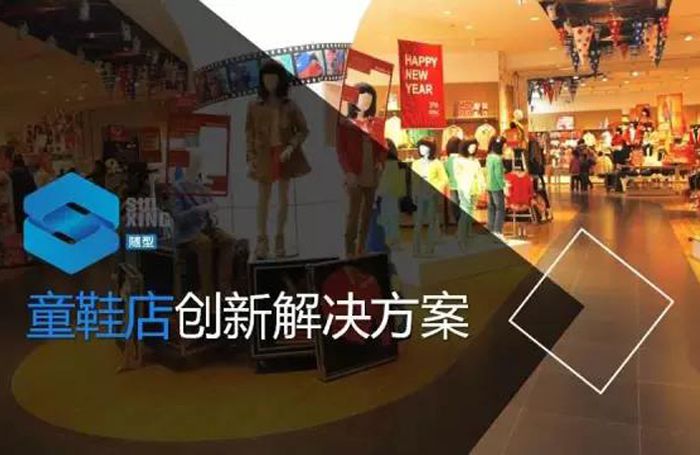 Products need to innovate, consumer need to upgrade, the healthy growth of children will need more attention. Suixing, devote to providing shops and users innovative product solutions. The future is beautiful, Suixing looking forward to work with you!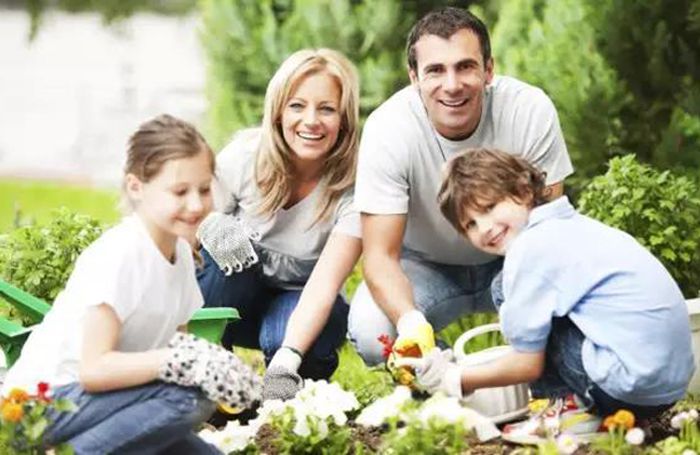 Please feel free to give your inquiry in the form below.