Suixing 2017 Customized+ Ecology Upgrade Strategic News Conference
Background
Industry 4.0 Transition Wave
Suixing has committed to independent research and development of the solution of Internal leading 3D Body Scanner and custom field, offer technical service to many well-known shoes and Apparel enterprises like Seven Brand, Xtep and Aokang etc.. Through years of precipitation, Suixing not only has the largest scanning line of human body in the domestic market, but also the largest Chinese foot and body shape database. In the meanwhile build up rich experience of custom industry. With the arrival of Industry 4.0, Suixing will combine its years of experience and technology precipitation, launch the "Custom +ecology" strategy to assist China Shoes and Apparel industry achieve industrial transformation in 2017.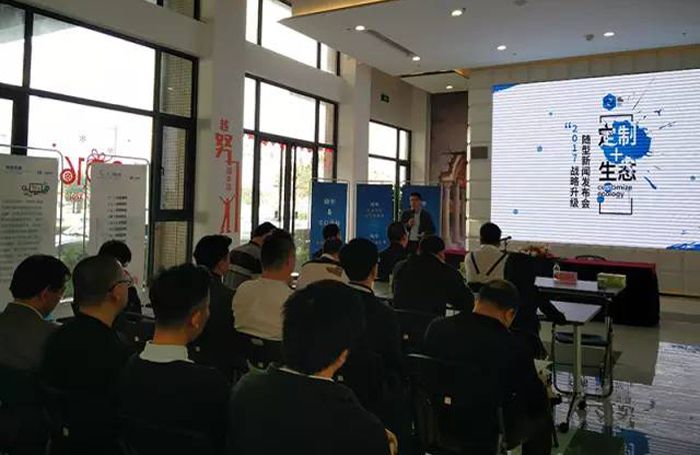 2017, Suixing "Custom + Ecology" will focus on the difficulties as below:
1. Threshold
To achieve high technology body measurement, replacing traditional manual
Traditional custom enterprises are mainly using manual measurement, and some areas provide on-site measurement. Although this allows customers to have more communication with Measure master, it will spend a lot of time and labor cost, make the service efficiency lower. Therefore a small part of enterprises offer 3D smart body measurement, the reason why not popularization is mainly high cost of equipment, and the level is uneven, the gained data error is large. Suixing's 3D body scanner is perfectly solve these difficulties, more accurately data, error is +/-1mm, meet the strict request on custom suits.
2. Store interactive experience
Cut down the cost of custom stores
Custom is different with the normal exchange of commodity, buyers have more demand for cutting, type version and fabric etc.. Online store lack of intuitive experience, physical store need to fully display products, waste space and need to spend large amount of cost to display fabric, accessories and sample dress, makes large amount of occupying funds. And ordinary consumers are also very difficult to see the effect of last garment from one small piece of fabric, which is greatly reducing the conversion rate.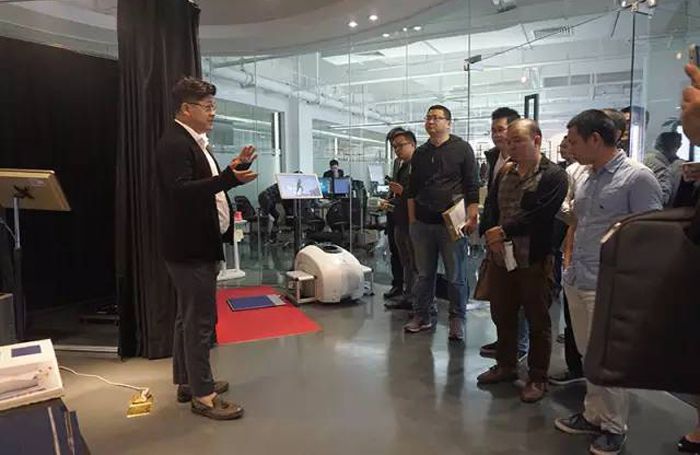 3. Suixing custom platform
Assist the factory transition to branded manufacturer
There are many excellent custom shoes and apparel factories in the world, but due to lack of efficient promote and channel to get the customers. We are launching the Suixing custom platform, so the factories could settled in and get the promotion from our side.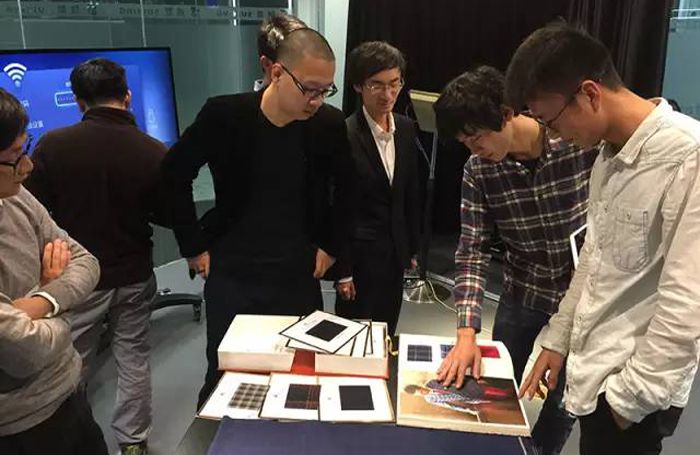 Please feel free to give your inquiry in the form below.