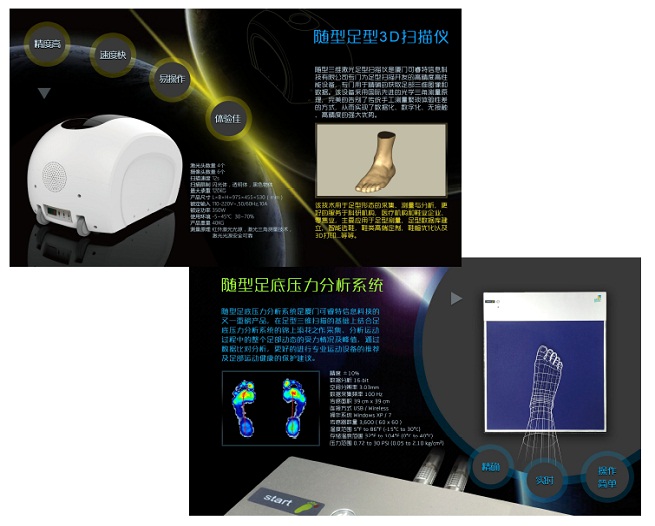 First: Suixing is an innovative company which is base of researching body 3d data, focus on the human body science healthy growth analysis industry big data solution.
The largest human body 3d big data application server, the largest body shape and foot shape database owner in China.
Base on smart hardware + mobile Internet + big data analysis + traditional industry resources + user shopping experience, provide a series of innovative solutions for shoes & apparel, healthy & medical + beauty industry, focus on body 3d shape data researching and healthy growth.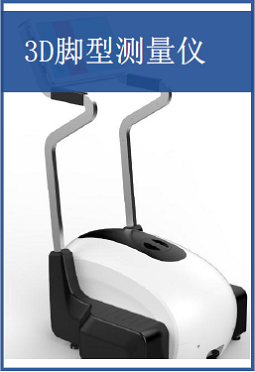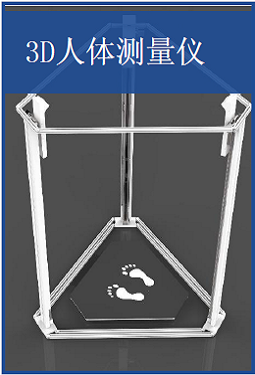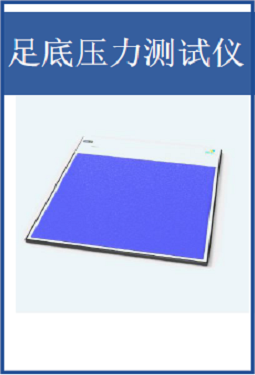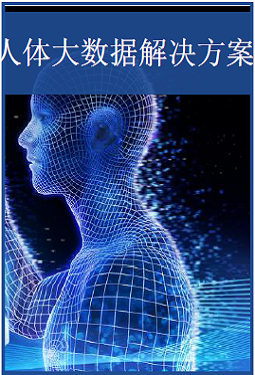 Second: Foot motion healthy background analysis
Sporting type: mainly running/fast walking, about 70%
Running become the mainstream of sport, low threshold, high user acceptance. But also caused a series of hidden dangers. The main reasons are:
Non-standard skills, no scientific training plan, choose the wrong running gear.
The foot health survey data show that in China:
Health foot type only reached 30%, has become a high incidence of foot disease country.
Nowadays, the incidence of deformed foot increases year by year, and tendency of younger ages seriously.
Provide consumers with more scientific and healthy growth of the movement of services, professional sports eqiupment recommended is imperative.
Third: The analysis of running sport industry
Part one: The bottleneck of market statues now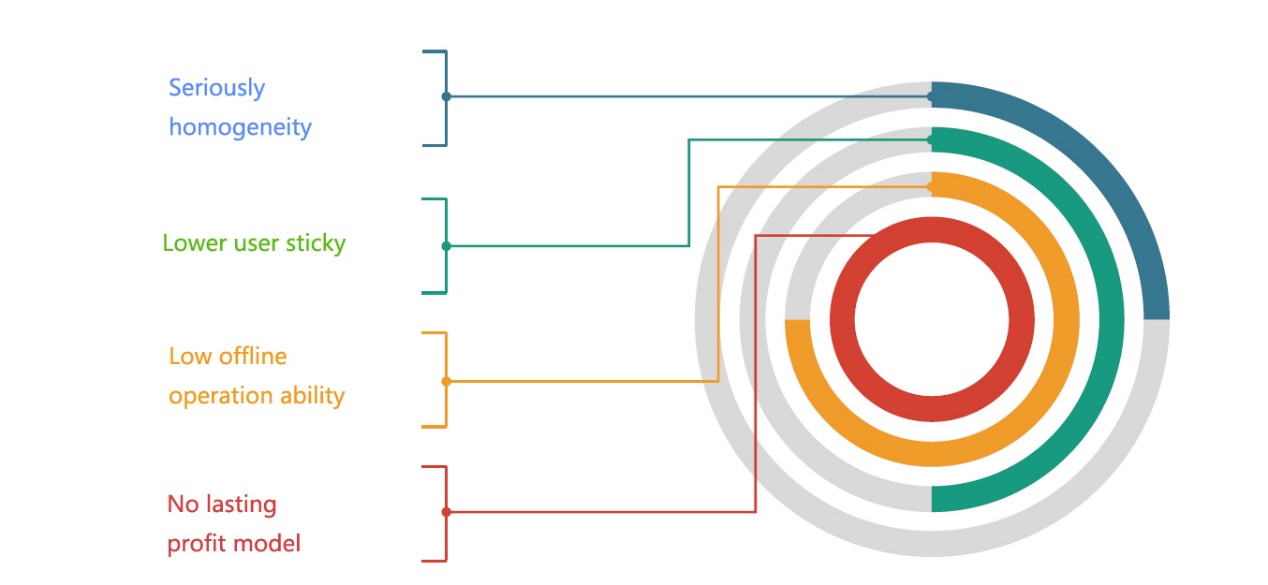 Part two: Explore business model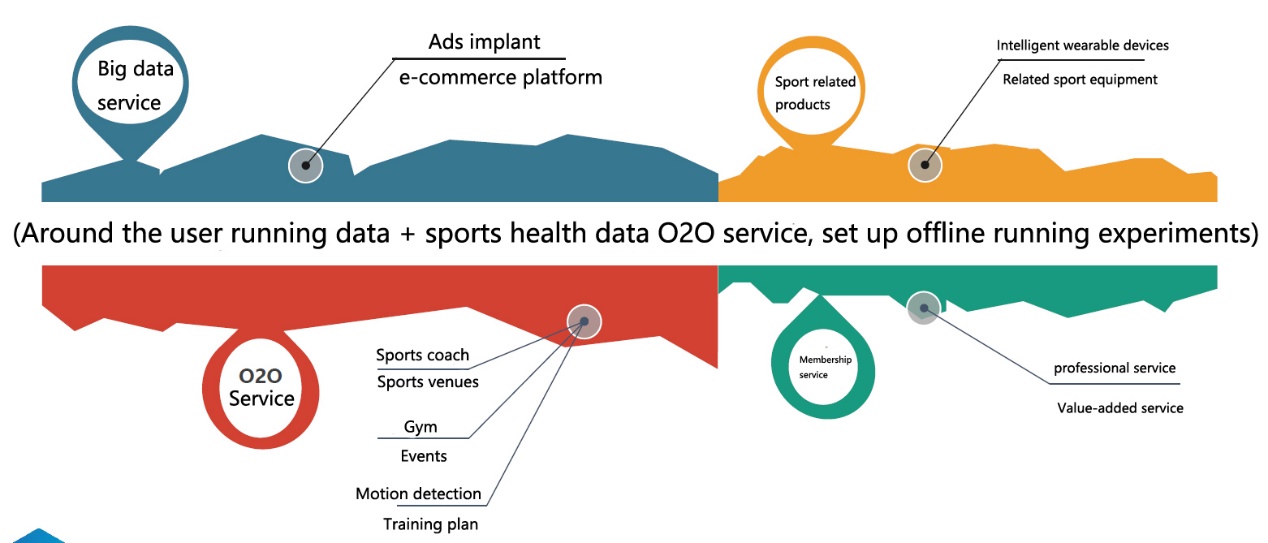 Part three: Business model gains

Forth: Running Lab Solution

1. Fitness testing service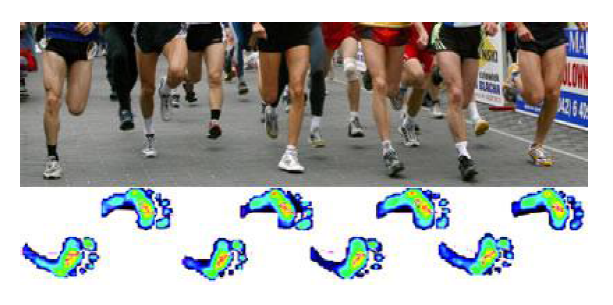 Provide professional running service for runner: running foot type data analysis, gait balance testing, sport injury risk assessment, running training program customization, personalization and equipment selection service.
Through professional gait test, get the plantar force characteristic during walking and running, analysis the characteristic of stress distribution, to evaluate the stability of the foot, and obtain the personality correction solution by the comprehensive data.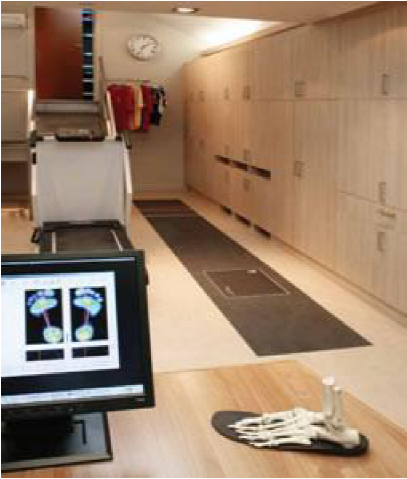 Test the natural gait of walking and running, use the running data as important reference, analysis runners' plantar pressure characteristic, the stability of foot good or bad etc., evaluate the risk of sports injuries, pain.
2. The service of choosing shoes scientific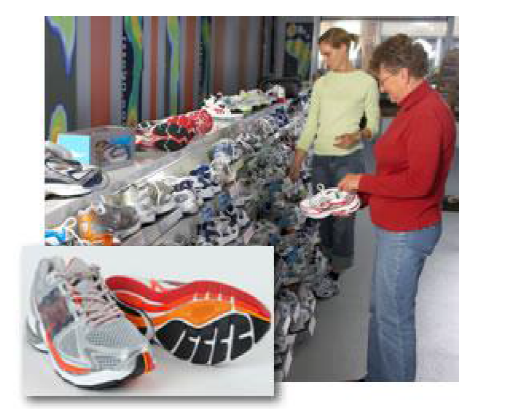 On the basis of obtaining the objective data from testing, according to the users' sport project characteristic, the stability of foot and the power mode, help users more science to choose the fitted shoes, to avoid affecting the daily training and competition due to shoes' function.
3. Personality shoes, insoles custom service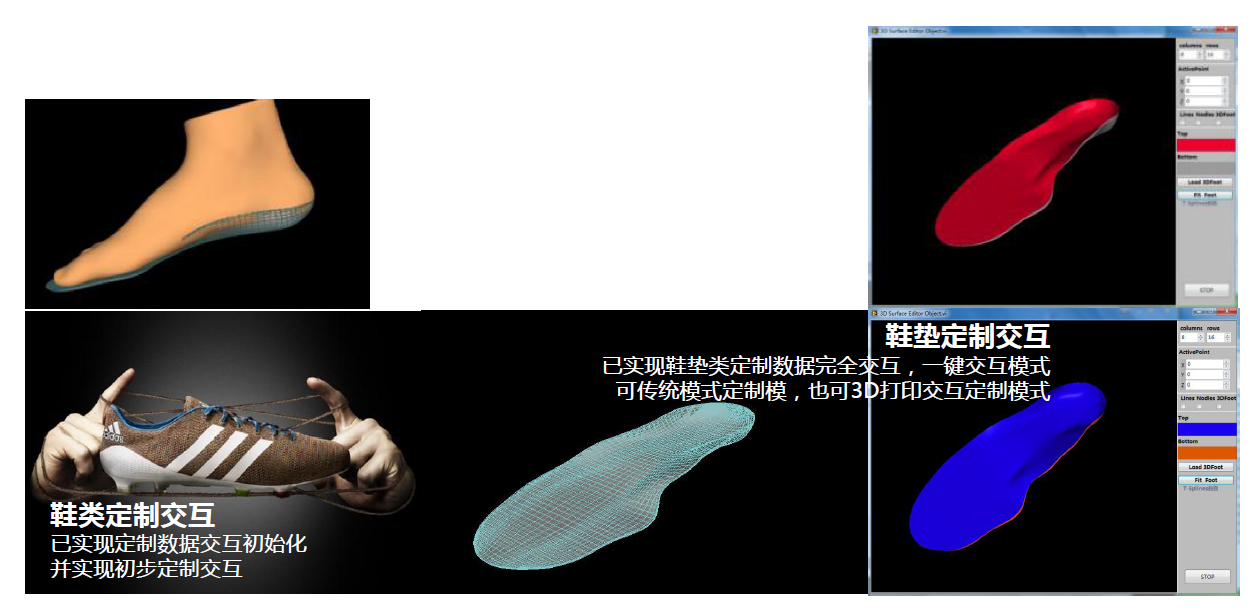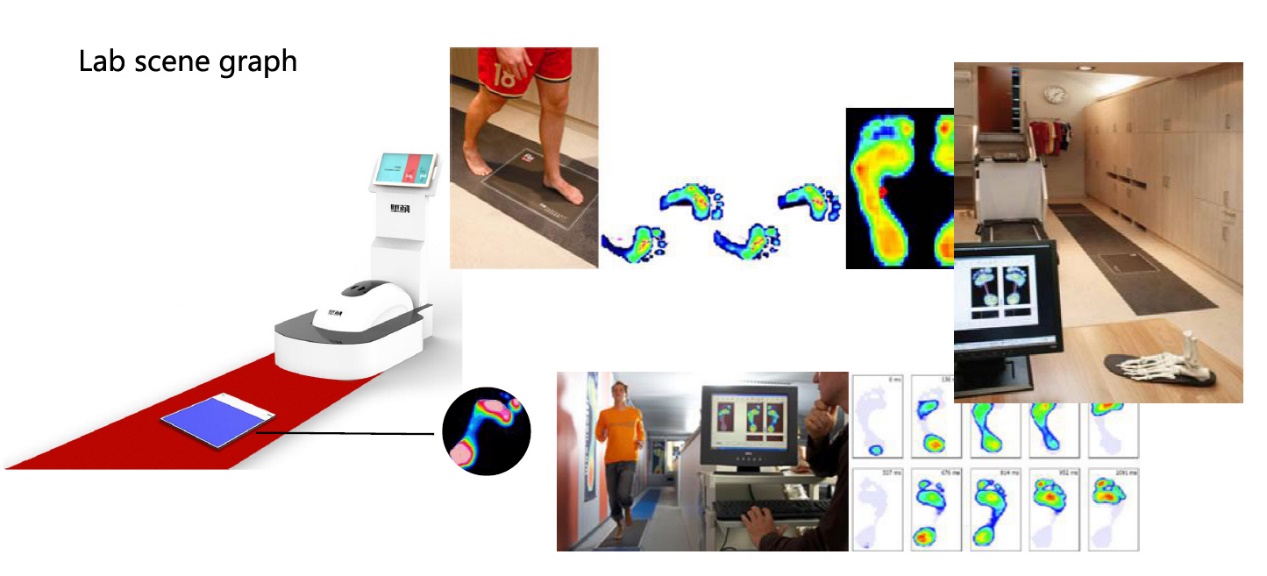 Please feel free to give your inquiry in the form below.