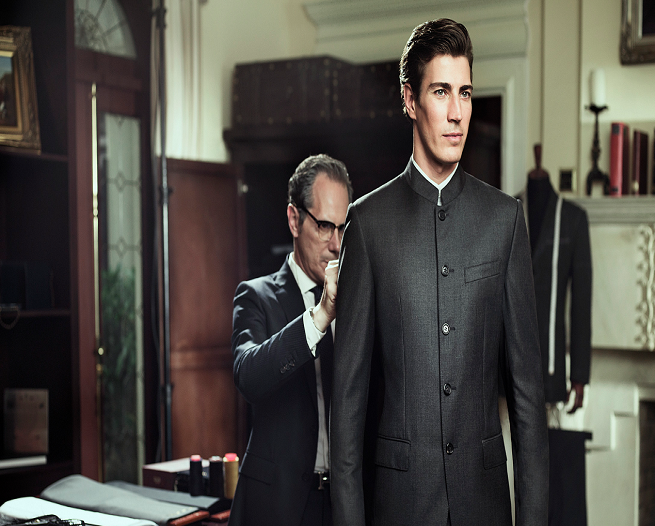 Shoes & Apparel Custom Shop Solution
Suixing is the largest body shape database owner in China, has more than 100,000.00 data. The first company which create a solution for the intelligent shop innovative products. Also the completed 3d scan intelligent hardware set, have own research and develop intellectual property rights.
1. Our products and service: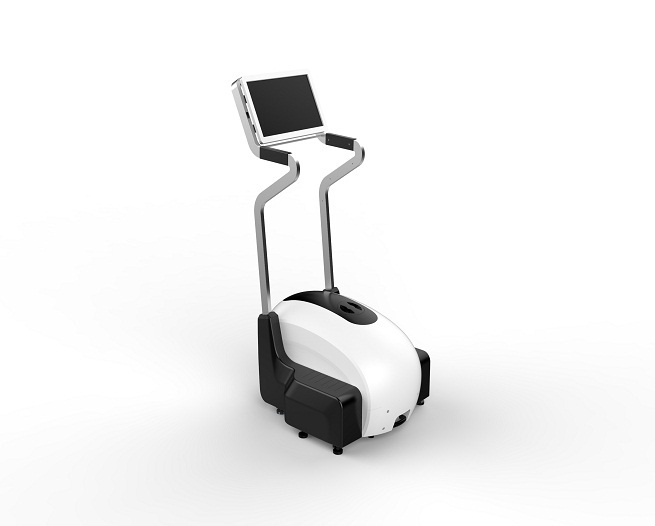 3D Foot Scanner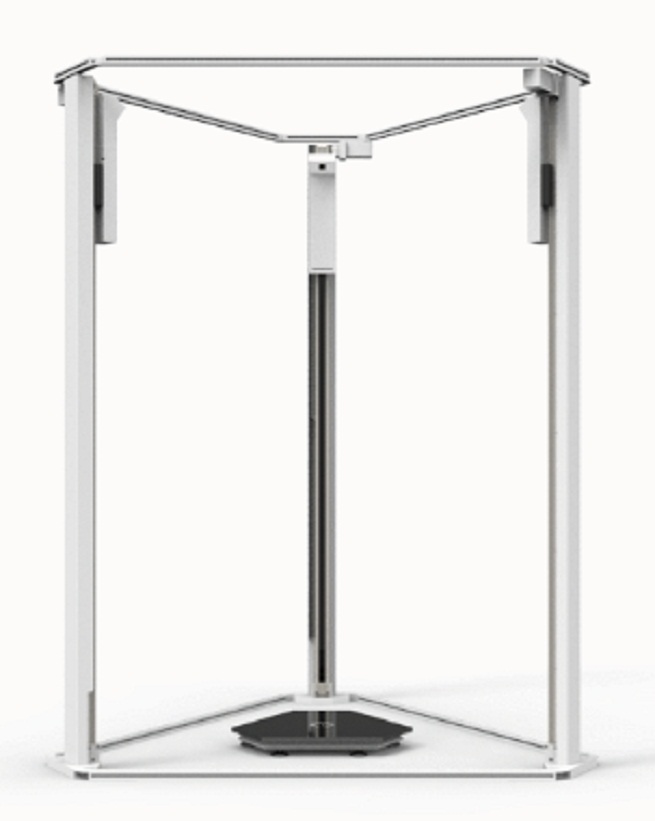 3D Body Scanner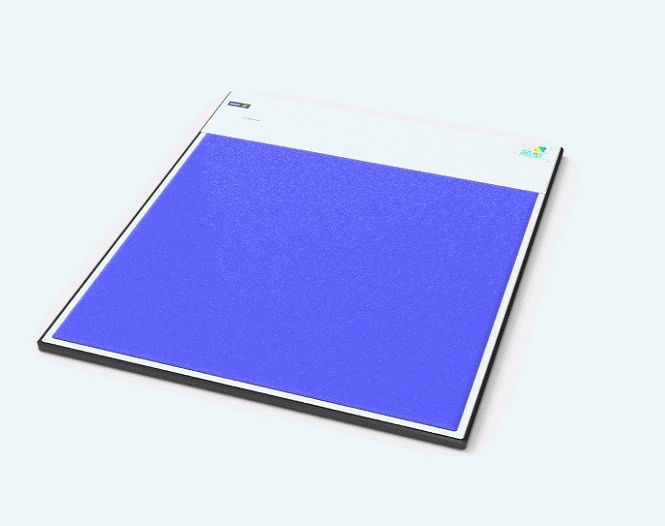 Plantar pressure plate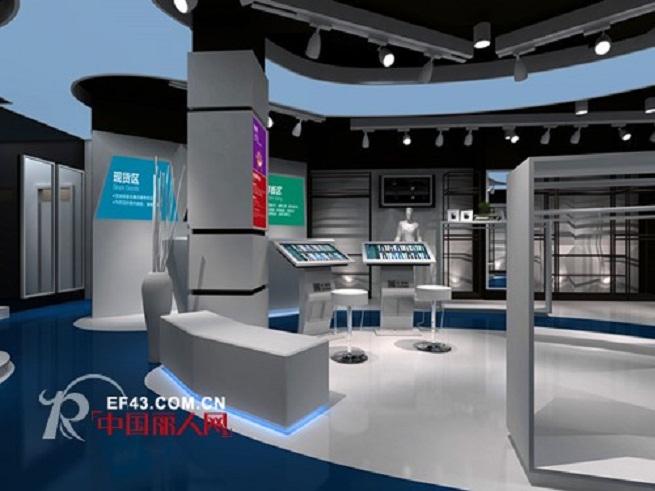 intelligent shop innovative solution
Base on the intelligent hardware + mobile internet + big data analysis + traditional industry resource + user shopping experience; focus on body 3d foot data research, provide a series of innovative solution for custom industry, experience scene entrance by intelligent hardware, provide intelligent shop products solution, lead the new fashion custom experience.
2. The market background
In China, the share of shoes & apparel custom market is more than 200 billion. And still have 100%~200% increasing each year. Also have 35% special groups need custom request. In the worldwide the market which is could not be imagined.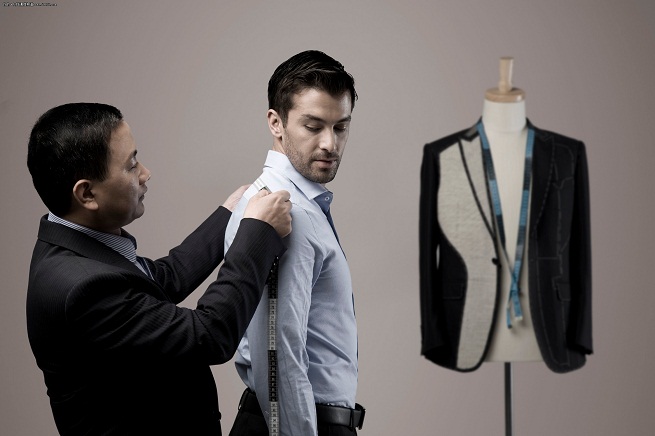 Bottleneck one: Manual measurement, low efficiency; large data error, high cost
Bottleneck two: High returnable, bad user experience, much more trouble
Bottleneck three: Traditional shoe-last could not intelligentialize, more energy but poor effect
How to solve traditional custom bottleneck, seize the custom market share;
Firstly, solve manual foot measurement to obtain user's foot data problem;
Secondly, realize users' data and intelligent custom process, implement seamless transformation using.
3. Leather shoes custom shop solution
Four core services:
Intelligent equipment measuring the foot

More than 1million foot data share

Intelligent automatic shoe last changement system

Could docking custom shop online shopping mall
3D Body Stores intelligent scene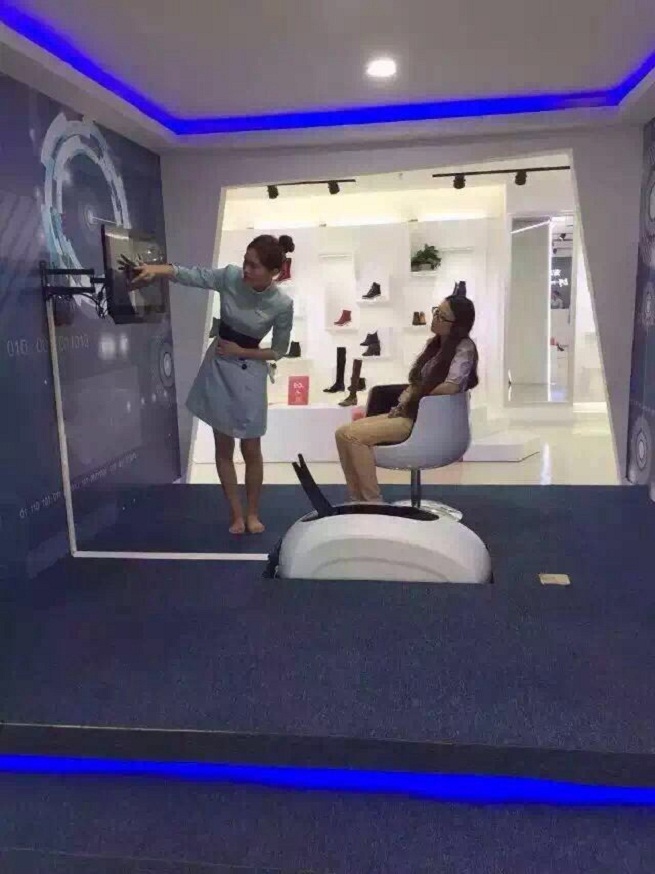 Suixing 3d body scanner body data collection
12s scanning speed, output 14 groups data, 4pcs 830nm band laser cameras; point cloud smooth and reconstruction; 3d rendering and display; data upload and feedback
Intelligent shoe-last deform system
For example: foot length 243mm, so we choose the 245mm length shoe-last and make the deforming
Foot width: 95mm vola pedis girth: 245mm foot height: 55.5mm tarsal circumference: 250mm
Intelligent shoe-lasting deforming system, could choose the leather shoe styles and matched size shoe-last from the last carving lab according to customer's personalize request. Supported as scanned foot data, make further foot data changement base on previous existing lasts, so could achieve the aim of comfort.
After deformed, export data into last making machine and carve out 90% fitted shoe last directly, then make a slight modify. Which is greatly simplifies the complex last making process before, save time and improve the efficiency.
Shoe-last contrast figure before and after deformed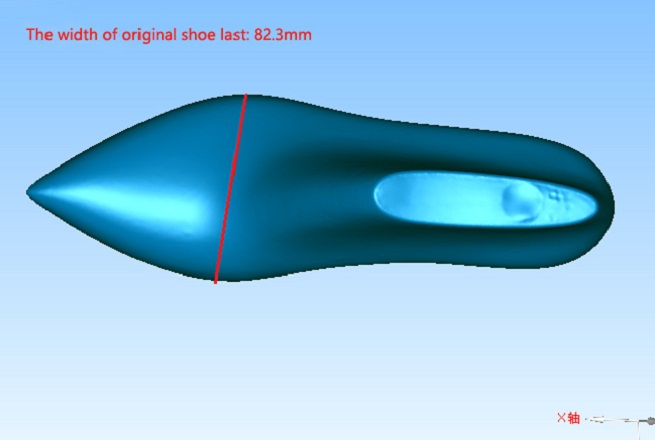 The vertical view for the original last width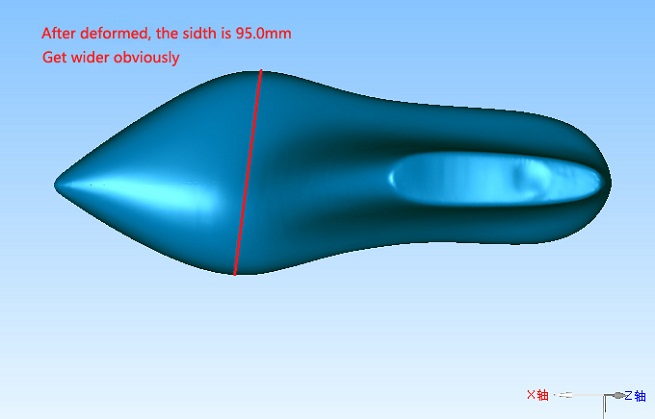 The vertical view for deformed last width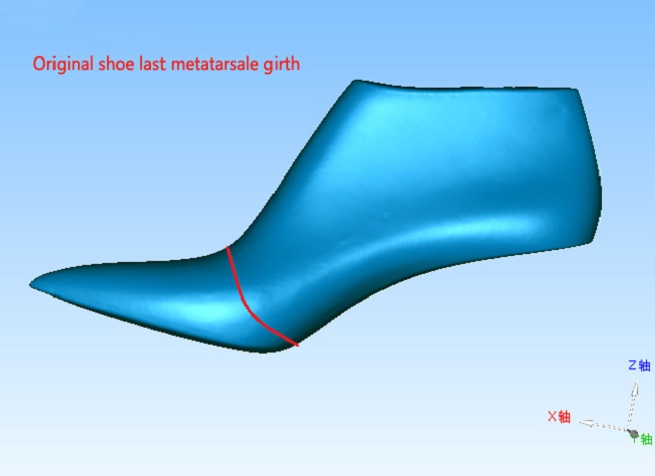 Original side view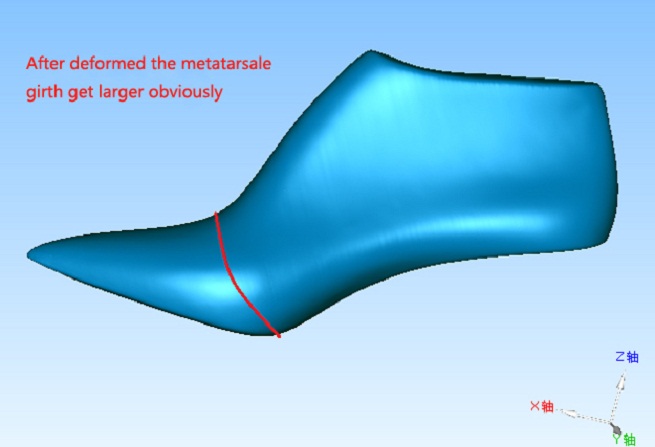 Deformed last side view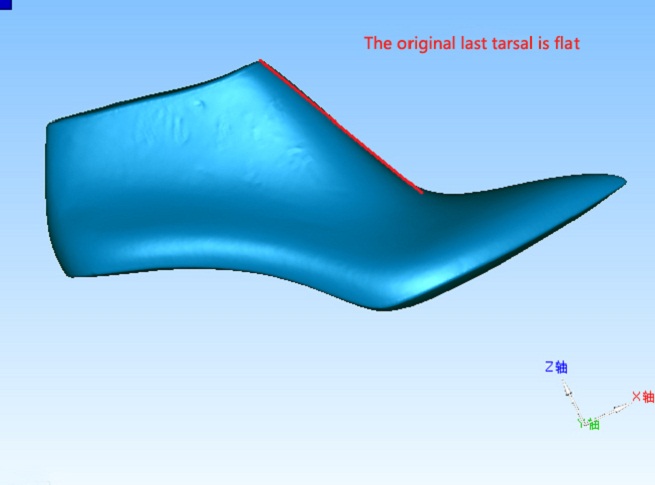 Original side view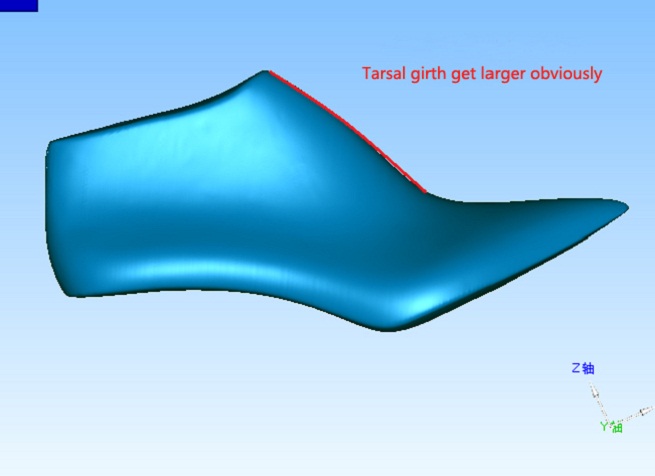 Deformed last side view
Process frame: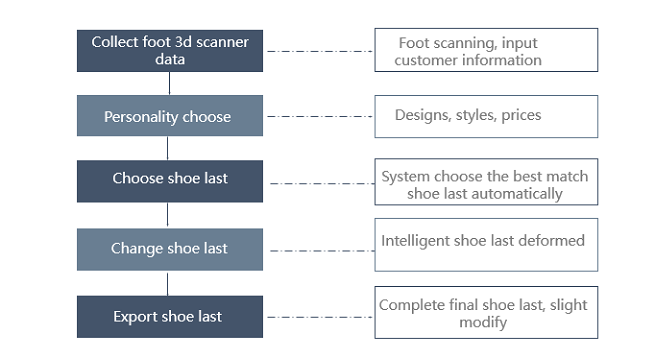 The advantages features of intelligent flexible manufacturing system
Scanning in shops, and get the orders. To making shoe last, producing in factory, highly integrated solution;
The whole custom process highly automatic, multiplier efficiency
Customer, orders, shoe last styles, products etc. all these information, all centralized management in cloud.
Scanning data report display on mobile end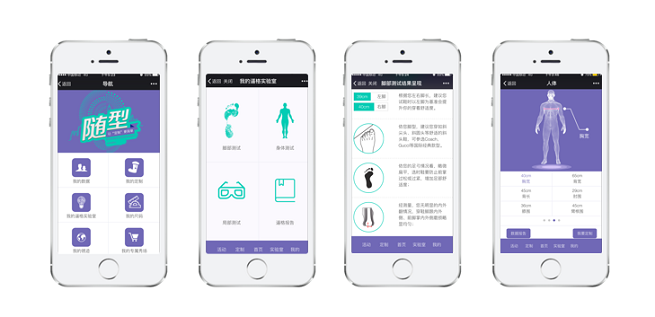 Experience the custom shop shopping process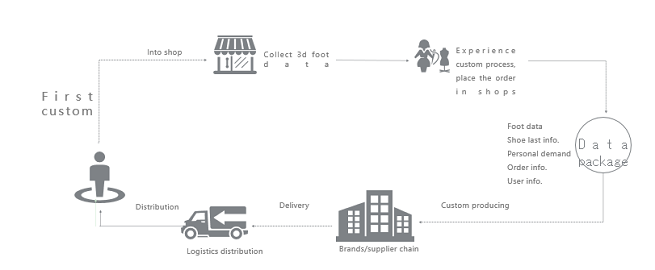 4.Cases of shoes & apparel custom shop
Through Suixing custom intelligent shop solution, make the traditional custom products platemaking efficiency increase more than 60times.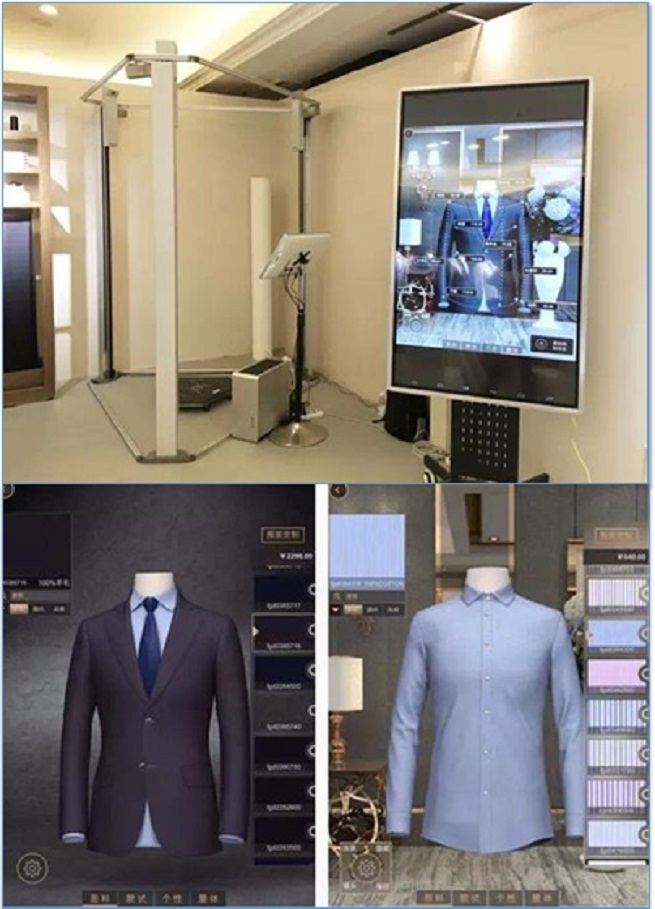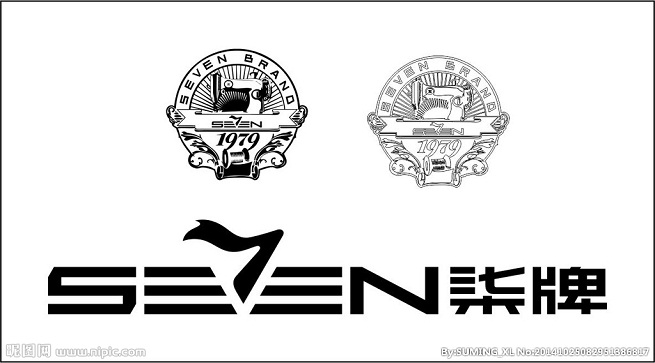 Seven Brand (Famous suit brand in China) intelligent custom experience shop, based on 3d intelligent body scanner to realize intelligent measuring. Collect users' body shape data, import intelligentize MTM system; In the meantime customers could freely choose styles, material, fabrics etc. on the touch screen through the intelligent try-on system, and the effect will show at the same time; combined the consummate custom process with 3d intelligent service perfectly, create a new fashionable custom experience.
Please feel free to give your inquiry in the form below.