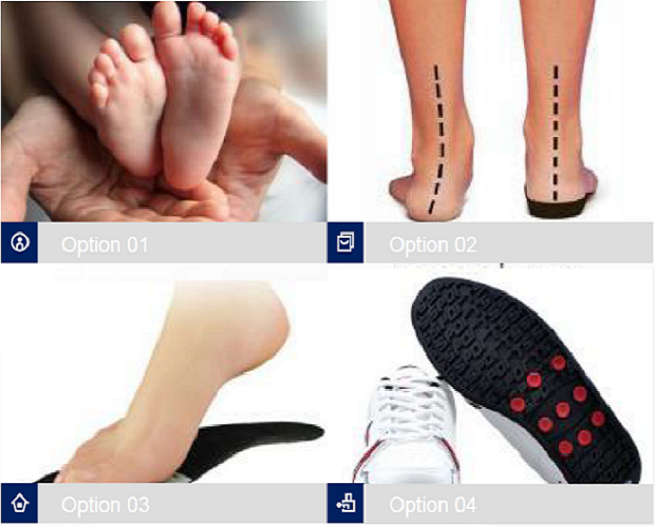 Kids shoes shop innovation solution
Kids' foot condition:
1. Parents did not pay more attention on children's foot
Most of the children's foot is healthy in the kindergarten, but less than 20% only in the middle school. So you could think the changement during the growth.
2. Most unreasonable designs of kids' shoes
Most shoes' designs are unreasonable, more focus on the styles, colors and designs, did not help feet healthy.
3. Wrong choosing shoes strategy
Parents make mistake on choosing shoes, pay more attention on the soft and comfort, ignore the insole, back heel cup etc.
4. Part of foot problem has transferred to diseases
Foot problems effect children's development, to be flat foot, or O-types legs, X-types legs, and even become mild disability
Attention children's foot healthy, choose one science fitted shoes for them!
How would the traditional children's shoe shop provide professional and intimate products recommend, it's a big breaking point for the outlets.
Children's shoes shop innovation solution
Detection: Artificial intelligent, the fastest way to determine foot health risk
Just need to step on the pressure plate with normal gait, artificial intelligent algorithm determine the foot healthy situation automatically. Flat foot, high arch or entropion and ectropion all could see at a glance. Fool-style operation, zero basis shopping guide could be as foot experts in one day.
Recommendation: Precise recommend the correction solution according to the foot disease
Artificial intelligent extract enterprises' conclusion database, given the best solution for a few seconds. Covering shoe styles, insoles, correction tutorials. The shopping guide will be more emboldened to recommend shoes, improving children's foot problem while increasing revenue.
Tracking: Big data platform supported, no just one-time sale
Children's rapid growth period is up to ten years, do not miss any key growth, automatic push will keep customers' sticky. At the same time precipitation big data to service supply chain, monitor data analysis at any time, support new product development, the original product optimization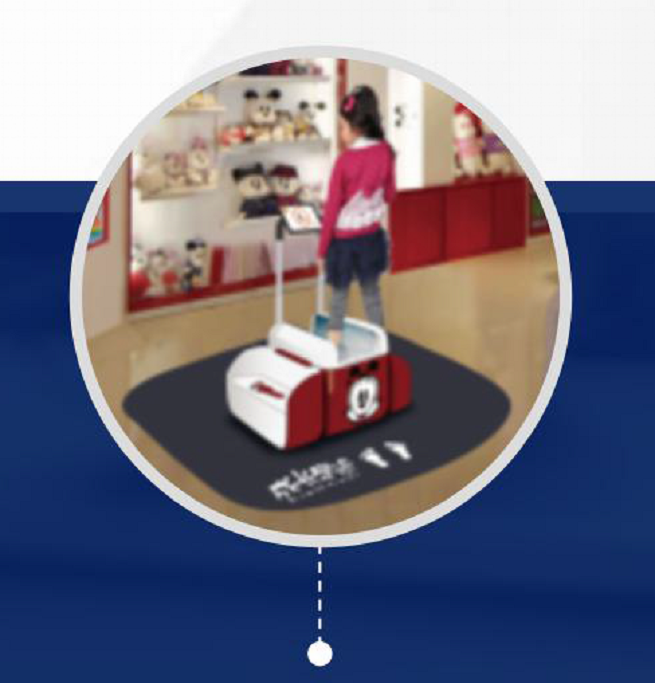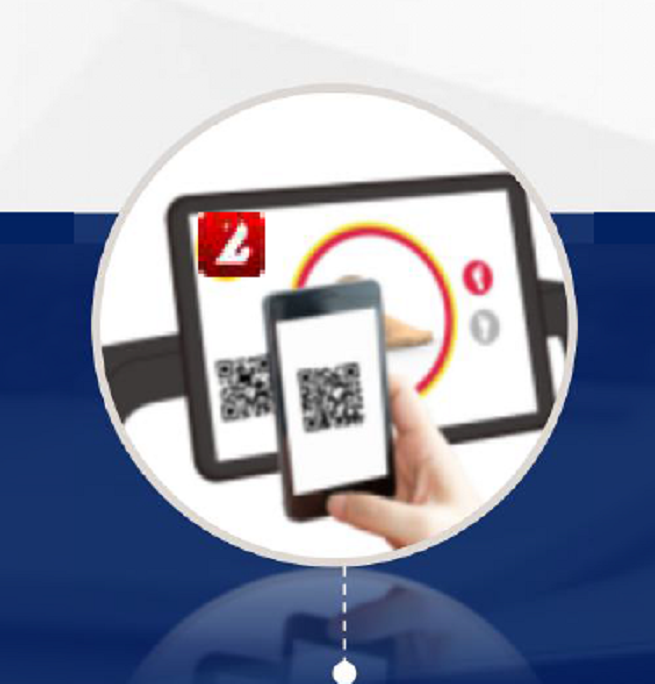 Kids 3d foot scanning experience area Binding customer information get report Report
Kids foot healthy report on mobile end
According to children's different age stage, collect scanned foot healthy tracking report in shops, push reminding message in regular basis, increase customers' sticky and realize the product conversion.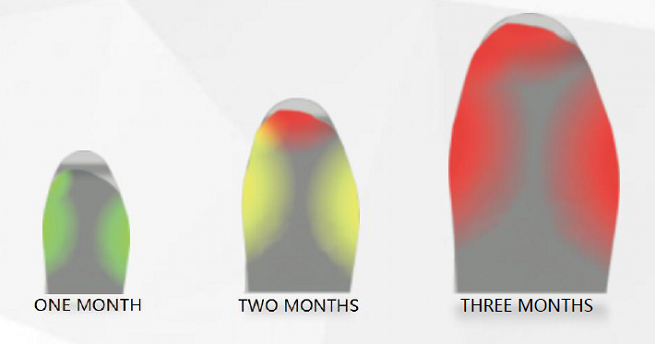 Membership system · Customers precipitation
1. Create brand own kids foot database
2. Build professional kids foot report files
3. Collect the parents information
4. Shopping guide provide one-to-one customer management and maintenance
5. Theme event day for brands marketing strategy
6. New products experience and recommendation
Our advantage:
Accelerate the detection process to increase the customers' acceptance

Save cost

Artificial intelligent determine, easy training

More trustworthy for dynamic detection data

Big data platform provides more future prospects
Shops: Looking forward to future development
The core characteristics of intelligent kids' shoes experience shop: Accurately user groups; children foot database source; parents' information data; the scene of intelligent experience; mature operating system.
More extension direction: The brands could get investment via new mode--custom field--upgrade to non-shoes shops;
Parent-child integrated shop—parents drive children consumption—drive family consumption
Please feel free to give your inquiry in the form below.