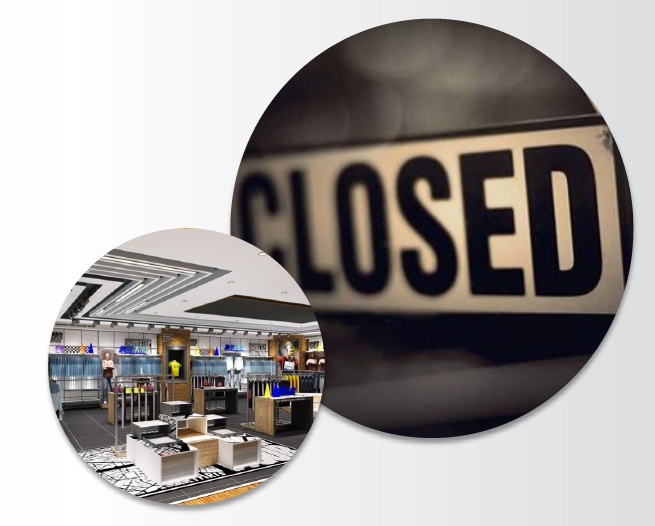 Intelligent shops, cloud life
In 2016, more and more offline shops close up and covering first, second, third tier cities. Which continue from 2015, and almost spread in all traditional commercial channels.
Terminal advantage is weaker and weaker…..
The shop shopping desire is difficult to rise…..
User experience feeling tending to zero…..
Shops' upgrade are superficial….
For now, terminal experience stores spring up. Regressing the offline, terminal still the KING.
Personalized difference terminal scene experience, which is popular in consumer groups, scenario-based shopping experience has become a mainstream shopping life in the future.
Xtep as the domestic sport brand industry benchmarking, Xtep terminal stores now upgrade to create a project which will surround "running, healthy, fashion" as the core build intelligent, personalized, differentiated experiential intelligent terminal.
Project implementation details: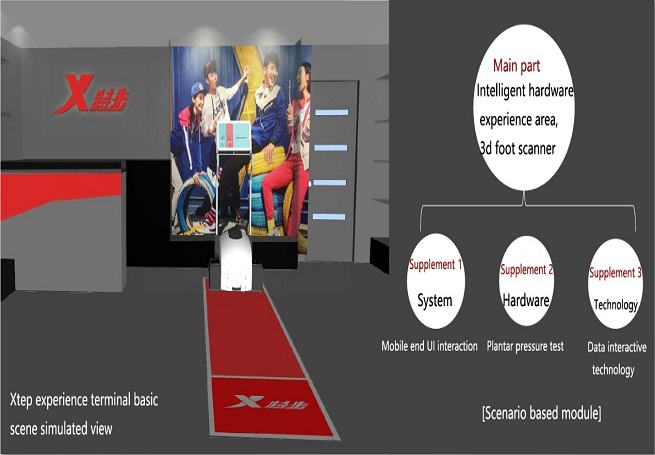 Compared with the International advanced products, Suixing 3d foot scanner, except for the excellent technology supported, also realize the integration of foot scanner with operation display; which has obtained highly recognized in the market, bring leading terminal.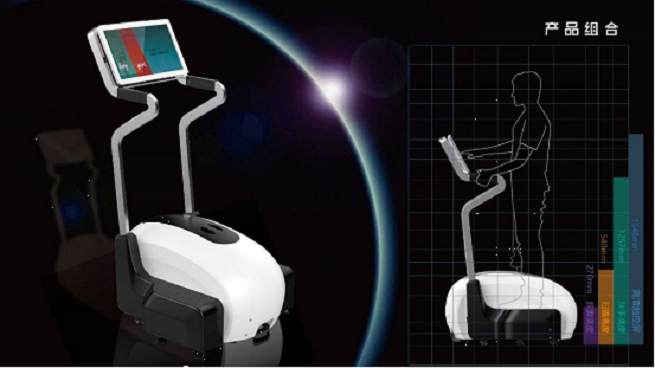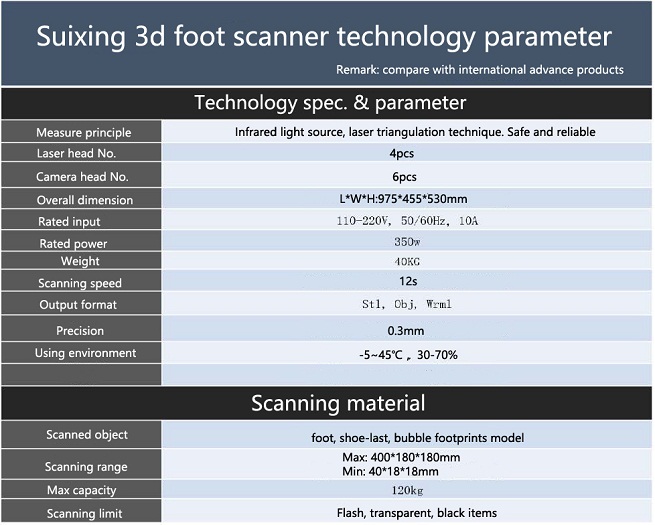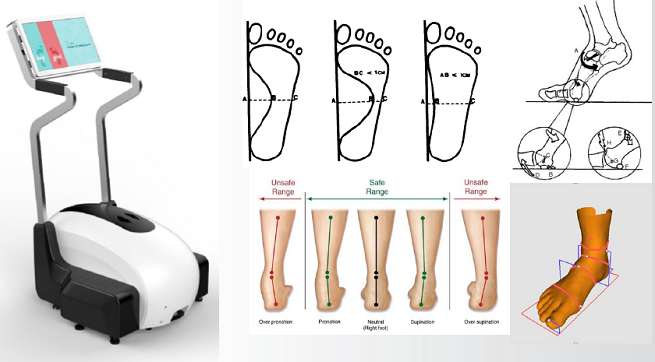 Main part: 3d foot scanner intelligent hardware, supported by professional foot biological movement mechanics. Output the most precision foot type characteristics which users most care about. Foot physical data, to match the recommended best shoe size style.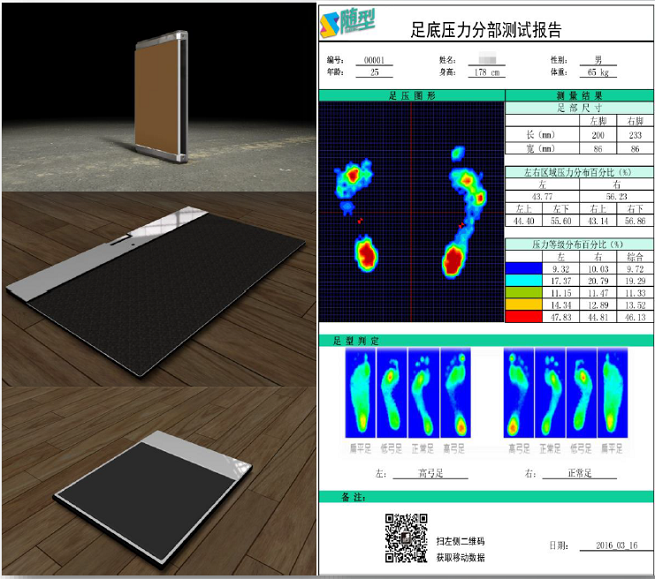 To assist the pressure test system, we provide user more scientific basis for the sport protect and equipment, to let users know more about themselves, increase user sticky and satisfaction through plantar pressure test.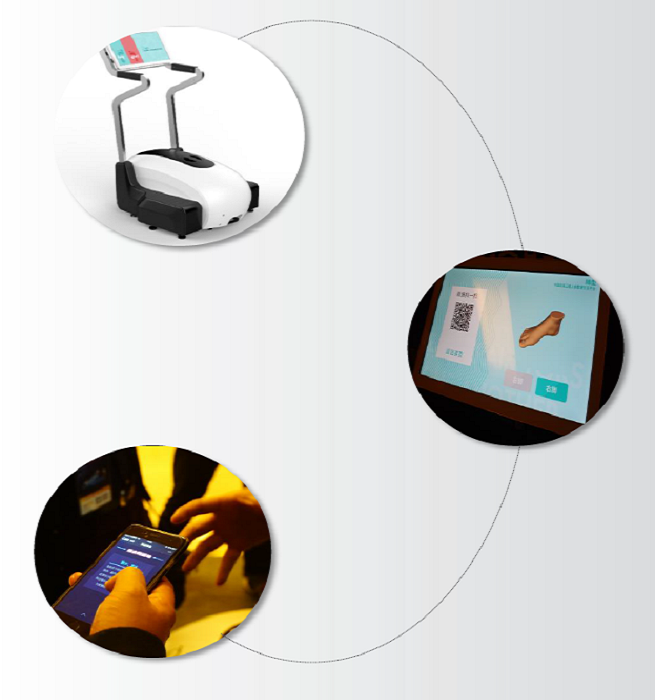 Assist mobile end UI interactive system, foot scanning—scan QR code to get the report—collect and check on the mobile end
The process experience not only match mobile Internet environment users' habit, provide personal, differentiation terminal shopping experience, also obtain users' information data, realize future member value management

Assist mobile end UI interactive system, provide foot healthy measuring report and implant more meet users' request interactive play methods at the same time. Template type system could directional development according to users' request, combine with Xtep's advantage, build users differentiation experience.
Xtep's own APP port access directly, mainly featured running properties sports products, 5km, 10km, 15km, 20km. Running shoes sizes matched recommend precision. According to users' each foot type health data condition, humanization recommend Xtep sport equipment, increase conversion rate promote the order volume.
Assist data interactive, goods interactive technology, backend is reply on the shoe-last types match rules, provide template type products upload interface. Portable operating, backend goods SKU import easily, the front-end implementation. Online products interactive choose, terminal consumption.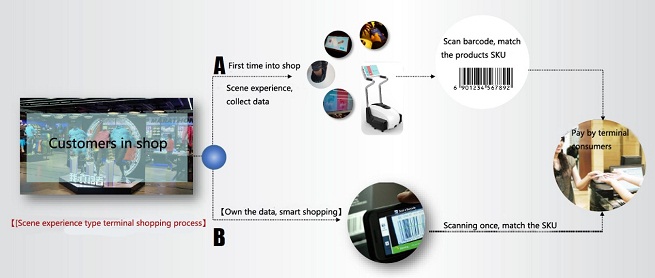 Similar method of other foreign brands

Asics arrangement a FOOT ID experience scene in its experience shop, which is Asics launched a comprehensive analysis service, the first use of 3d measurement to test runners' foot type fast and analysis by software, recommend best shoe style for users to try on and buy.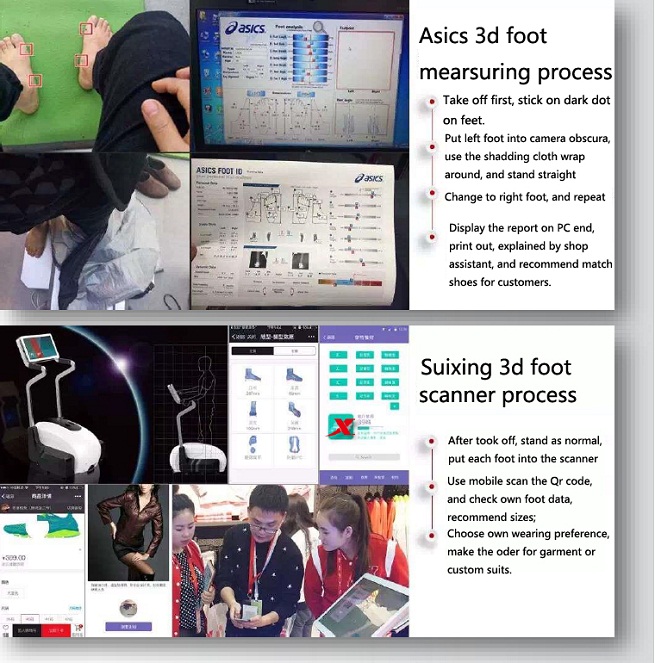 Asics FOOT ID experience scene process compare with Suixing 3D foot scanner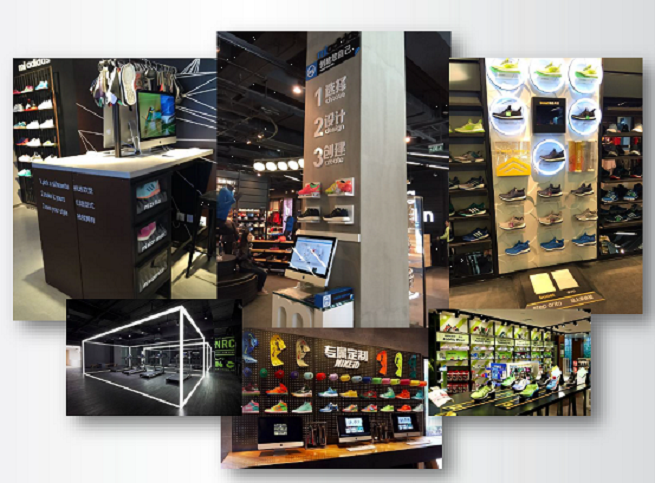 Terminal: intelligent, personal, differentiation
Experience: scene, interactive, exclusive
Agitation: Running, healthy, fashion
Please feel free to give your inquiry in the form below.