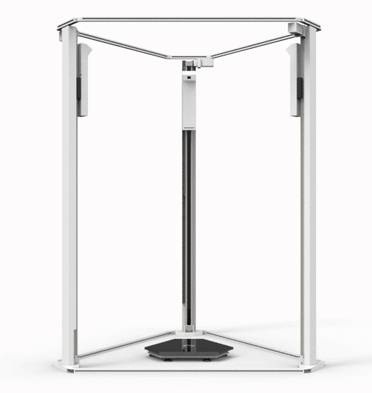 Nowadays, custom suit is more and more popular. But the rhythm of life is very fast, not everyone is willing to spend a lot of time for manually measurement and wait for the suits modified come back and forth. Suixing 3d body scanner just take 12s to scan one person's body and get the report at the same time, user only need to scan the Qr code to get personal body data report on own mobile phone.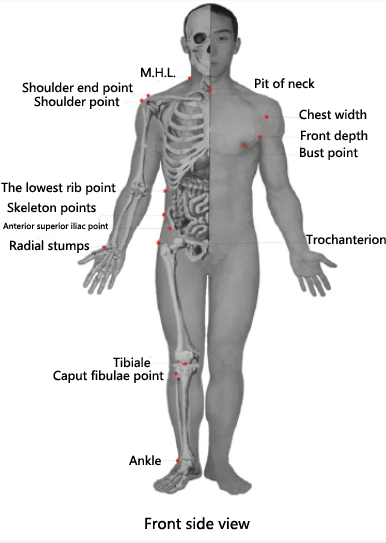 Also could connect with the clothing manufacturer, which could send the data to them for making directly. Save more time and cost, also could know own body data and share them with family or friends. It's not a problem to give he/her a secret gift!
Please feel free to give your inquiry in the form below.